PPTP VPN for Windows Vista
How to setup PPTP VPN in Windows Vista
Following instructions are valid for Vista Home, Business, Enterprise and Ultimate editions, for 32-bit and 64-bit processors.
Open Start Menu
Step 1. First, click on the Start button and click Control Panels. This opens up the Control Panel Home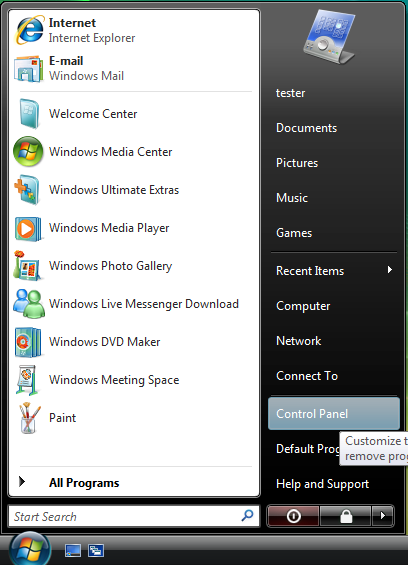 Open Network Settings
Step 2. Click on the Network and Internet control panel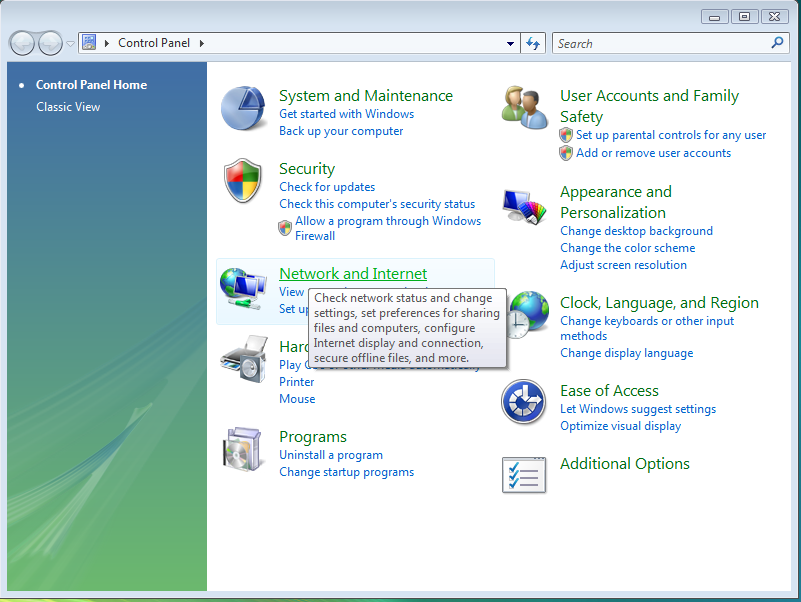 Step 3. Click on Connect to a network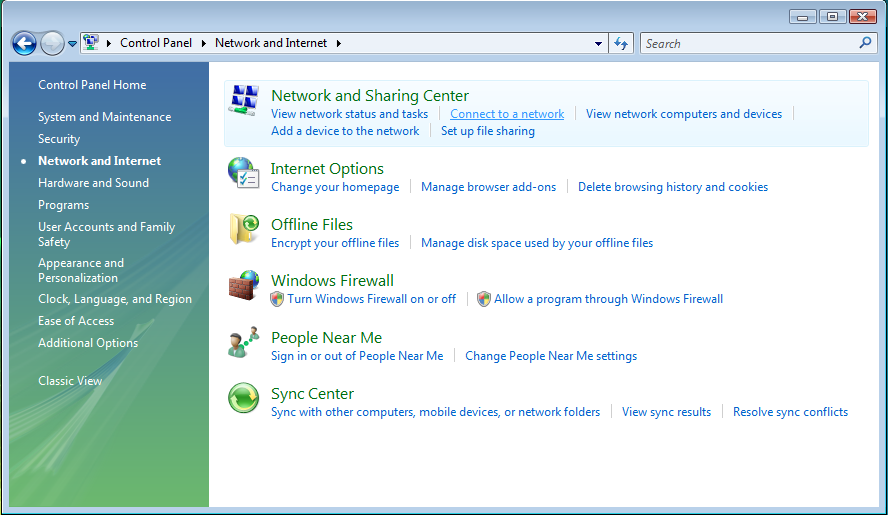 Select VPN connection Type
Step 4. Set up the VPN connection. The next screen may not look quite like this if you have networks already defined. In any case, click on Set up a connection or network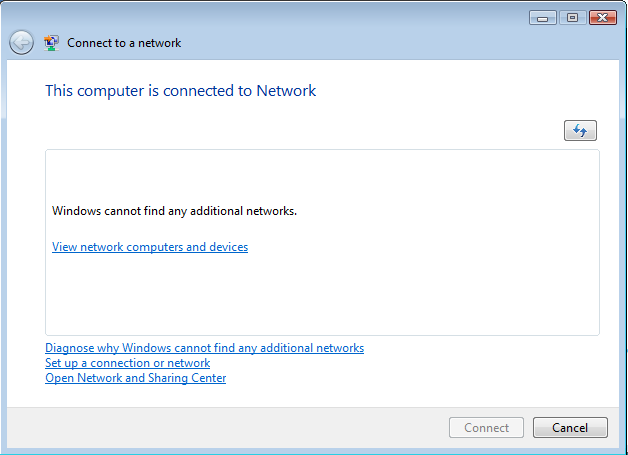 Create new network connection
Step 5. Choose the Connection Type. On the next screen, click on "Connect to a workplace" then click "Next".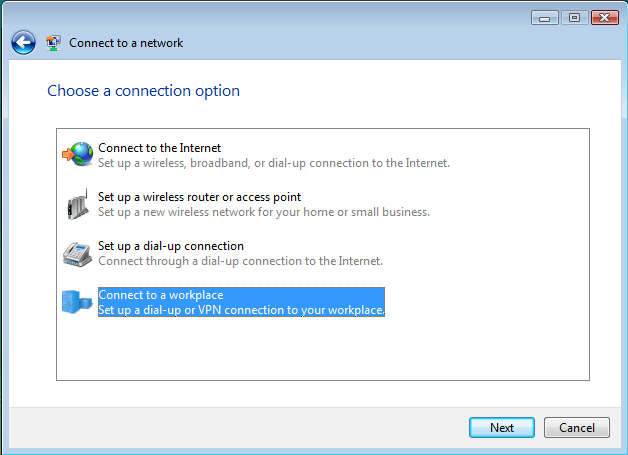 Step 6. Select the Internet connection. Next click "Use my Internet connection (VPN)."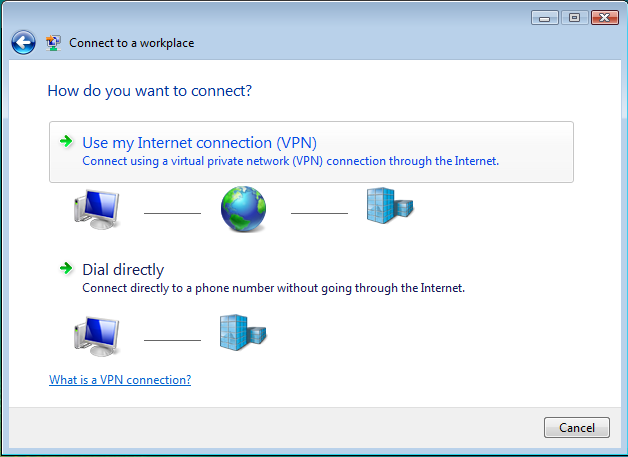 Enter your credentials
Now, enter the server information.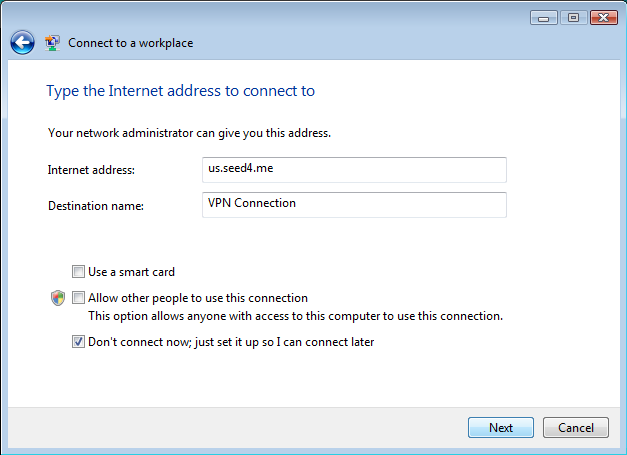 In the text box labeled Internet address type server name you would like to connect to: full list of available VPN servers can be found on My VPN Access page after login.
In the text box labelled Destination name (hilighted in green) type Seed4.Me or US VPN. This is the name of the connection, and will show up in the "Connect to a network" screen when we're done.
Lastly, make sure that the checkbox labelled "Don't connect now; just set it up so I can connect later" (hilighted in yellow) is checked.
Then click the "Next" button.
Step 7. Enter your Seed4.Me username (your login e-mail) and password (your login password)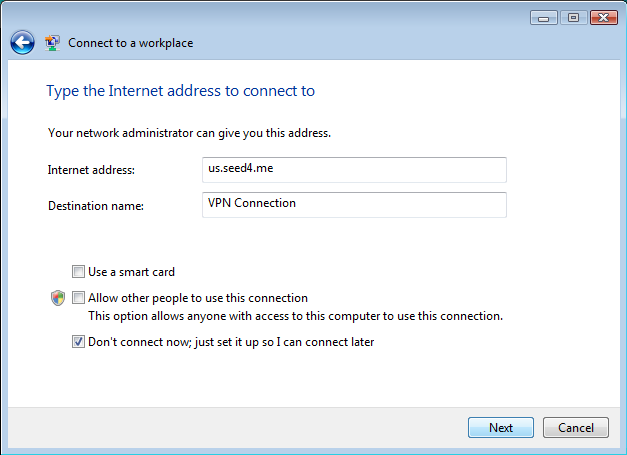 Optionally, check the "Remember this password" checkbox (hilighted in green) and you won't have to enter your password when you connect to Seed4.Me. Then, click the Create button.
Step 8. Connection Ready. You should see this screen next. Click the Close button to return to the Network and Internet screen.
Done
Your VPN connection is ready to be used. Make sure your connect before opening browser.